Email hosting has been used in business management and administration for a long time. Let's explore email hosting and its benefits through the article below.
What is email hosting? How to use them in management?
Email hosting is an email service that runs on its own hosting system, with its own domain name. Overall, email hosting provides businesses with an email management system that combines advanced features to enhance the sending and receiving experience. Especially the process of controlling spam, hackers, and data leaks is better than free email or free webmail. Businesses often use the form tennguoidung@tendoanhnghiep.com to communicate with their customers. These emails are usually set up as email hosting.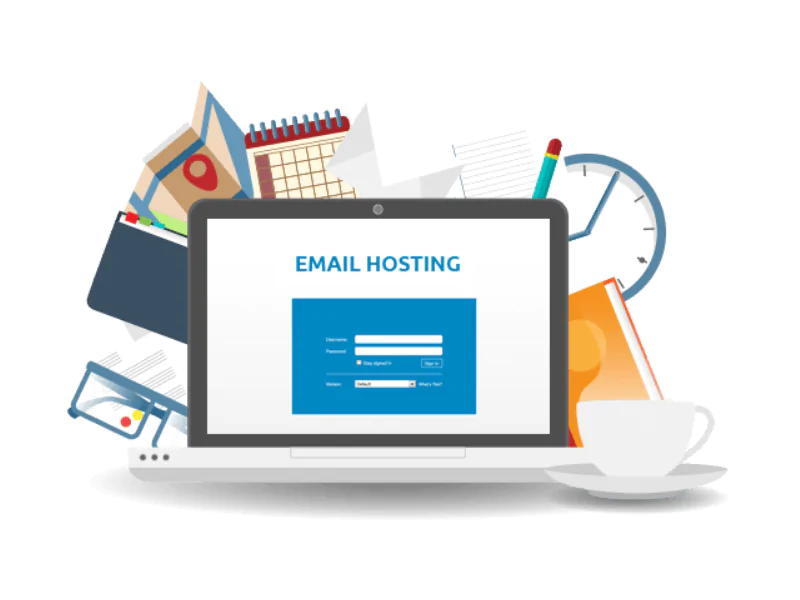 Benefits of email hosting
Through the above concept, we have partially understood the use of email hosting, in addition, this service also gives businesses the following benefits:
Email hosting is configured to use domain email for businesses, which is also something that free email services can hardly meet.
Administrators can easily customize user email configurations or apply specific functions to user groups.
Increase brand recognition and customer trust in the business. Thereby helping to increase email open rate as well as customer interaction with email content,
Increase security, limit spam email as well as IP blacklist to keep the mail transmission from being congested.
Email hosting enhances management so that all emails sent to customers and inside the company are strictly managed.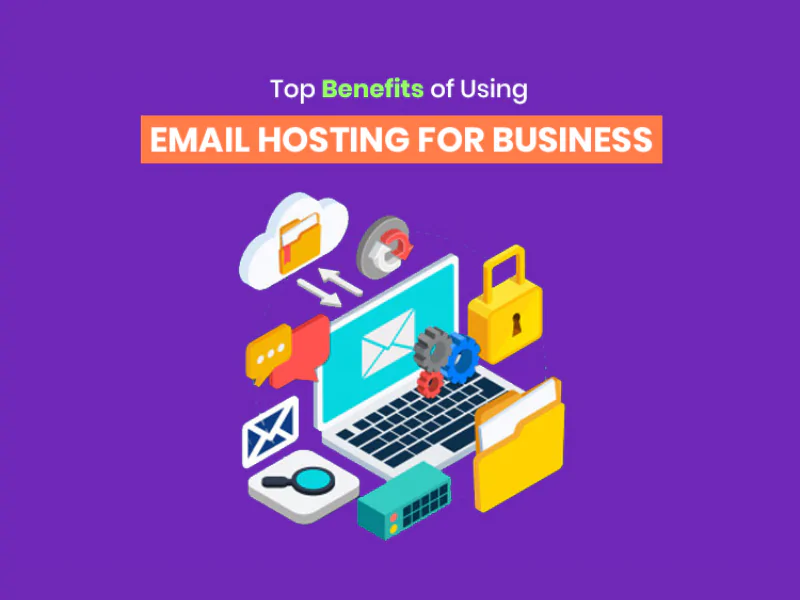 Why should businesses use email hosting?
In addition to the benefits mentioned above, email hosting also has other features that are effective for communication in general and marketing in particular.
A dedicated email hosting system offers greater storage options for business communications for your business.
In particular, the format is optimized for many popular electronic devices such as smartphones. Users can easily manage, and customize the configuration, and the number of mass email accounts. At the same time, email hosting also allows you to send messages with large files and high exchange rates.
Email hosting has high information security, easy to monitor and manage emails on the publishing server, and has the ability to backup backups when this server has problems.
Keep in mind when using email hosting
Email hosting comes with advanced security and other great features useful for business. However, you should note a few issues to be able to effectively use and optimize email hosting for businesses.
Choose a reputable supplier: Choosing a reliable email hosting provider is the most important factor to avoid information leaks and system errors. The elements that make up a unit can be mentioned such as: 24/7 customer support, quality and easy-to-use service, convenient information transmission support, and a valid email rate.
Optimize email name: The email name is the recipient's first impression. Therefore, for email hosting to be effective, email names must meet requirements such as: choosing short, meaningful names including your company's domain name, and naming clear groups and departments. clear and create a consistent structure. In addition, when naming emails should avoid names that can cause confusion with other companies.
Pay attention to system security: Using email hosting services can bring many benefits to your business. However, if something goes wrong, it will affect the entire email system of the business. Some companies have the situation of losing all their data because of concerns about the cost of using an unsecured email service. Therefore, the stability of the system must be a top priority.
Dissemination of clear regulations: When using email hosting, organizations should provide individuals and departments with clear policies on the use of email accounts, including only using email for general company work. Teams and departments should use separate emails to avoid confusion and effectively support customers. To avoid a bad case, it is necessary to deactivate the accounts of employees who have quit,…
Take advantage of free software: To reduce a reasonable amount of marketing costs. You can use free email hosting software like Zoho, Yandex, or Hotmail. These may include free and paid plans.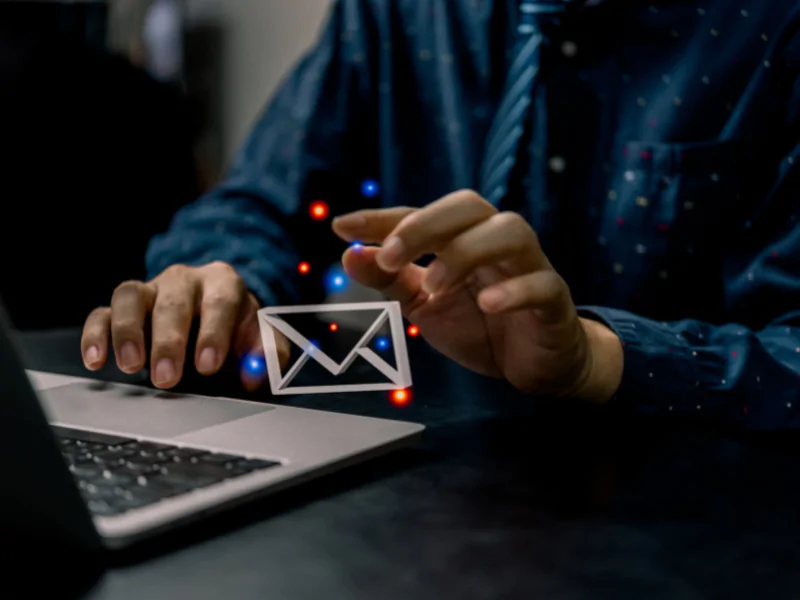 Conclude
Email hosting is a useful service for the operating process as well as the business of the business. Through the article, we have helped you know about email hosting as well as the benefits and notes when using email hosting. Hope the article of CTIGROUP will help you have useful information, better understand about email hosting